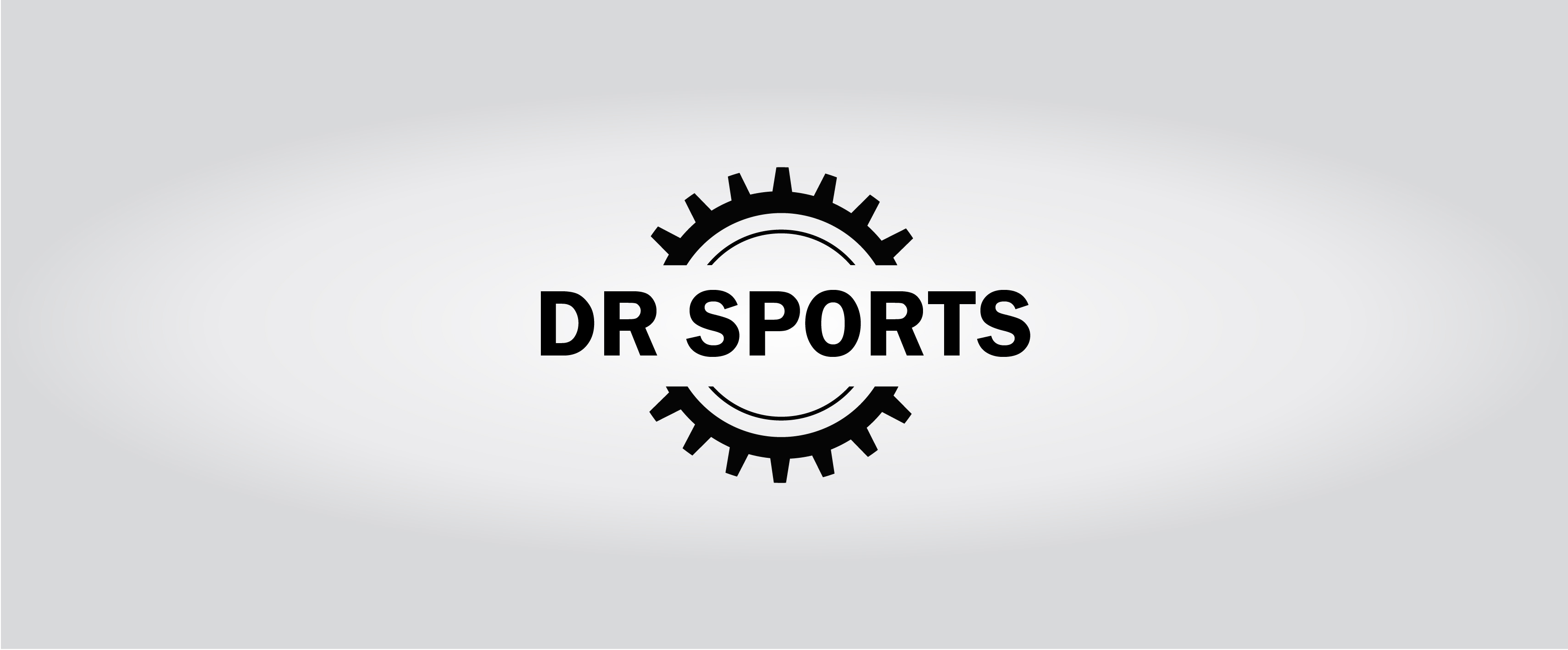 WHEN IN DOUBT, PEDAL IT OUT
DrSports is one of Malaysia's fastest growing online sport and outdoor equipment retailers bringing you outstanding value sport equipment, cycling accessories and related products straight to your door for free!
Choose from a diverse selection of over 1,000 products across hundreds of well-known brands from luxury brands to high-street saviours. With new products arriving every month, you're sure to find something uniquely yours.
We delivers best sport equipment at extraordinary prices. We support specialist brands doing amazing work in sports tech. That's why we work. Sporting doesn't need to be expensive. Everyone has the right to possess quality sporting. Essential & Premium Quality.
Stay tuned in to all things thedrsports.com by signing up to our newsletter – you'll be the first to know about exclusive discounts, special offers, competitions and new arrivals.
Join us on Facebook, Instagram and you'll never miss a thing!
Like wise, we're constantly listening to you so we can keep our uniqueness. Tell us your opinions, comments, questions and suggestions here.